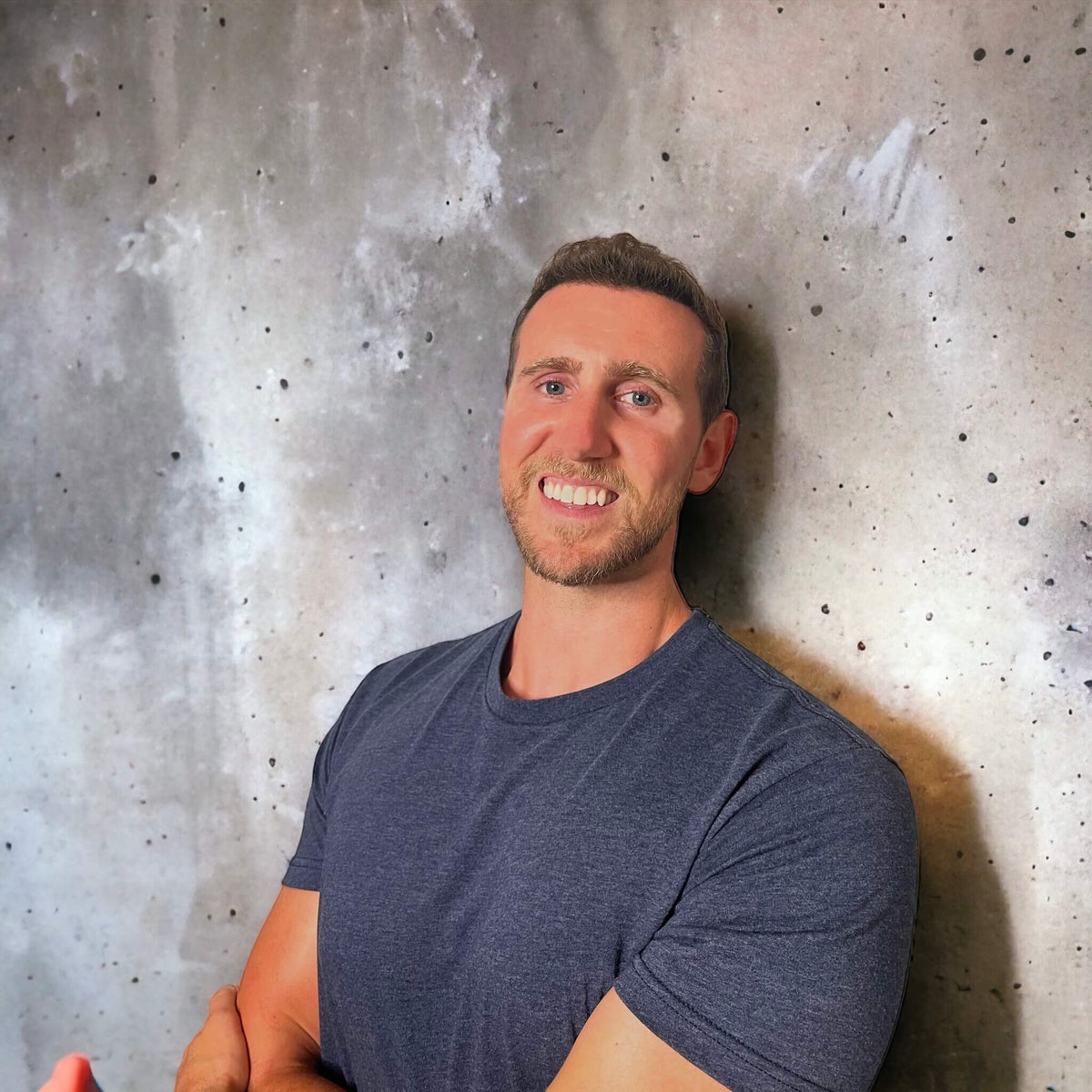 Hi there! I'm Shawn, the founder of Clothes By Graham. You're home for ethically and sustainbly made fashion essentials and streetwear. But before I get into that. Let me tell you why I started this brand.
In 2019 I was struggling to find essentials I liked. I wanted essentials that looked and felt great, were a fair price, and were made ethically and sustainably so I could truly look and feel good about myself and my clothes. I was amazed this was actually a problem and thought I was being too picky or was really bad at using the internet. But I found I had two options. 1: Buy cheap clothes that shrink, fade, don't last, and were made overseas with questionable business practices. 2: Overpay for decent clothes that still weren't made in the USA or made ethically and sustainably. I asked my friends if they had a brand they'd recommend and turns out, a lot of my friends were facing the same issue. So I took matters into my own hands and that is when Clothes By Graham was born.
With a simple mission: To provide ethically and sustainably made premium essentials and streetwear, at everyday prices, for effortless style.
If we can't produce a product that fits our mission. we don't sell it. Period.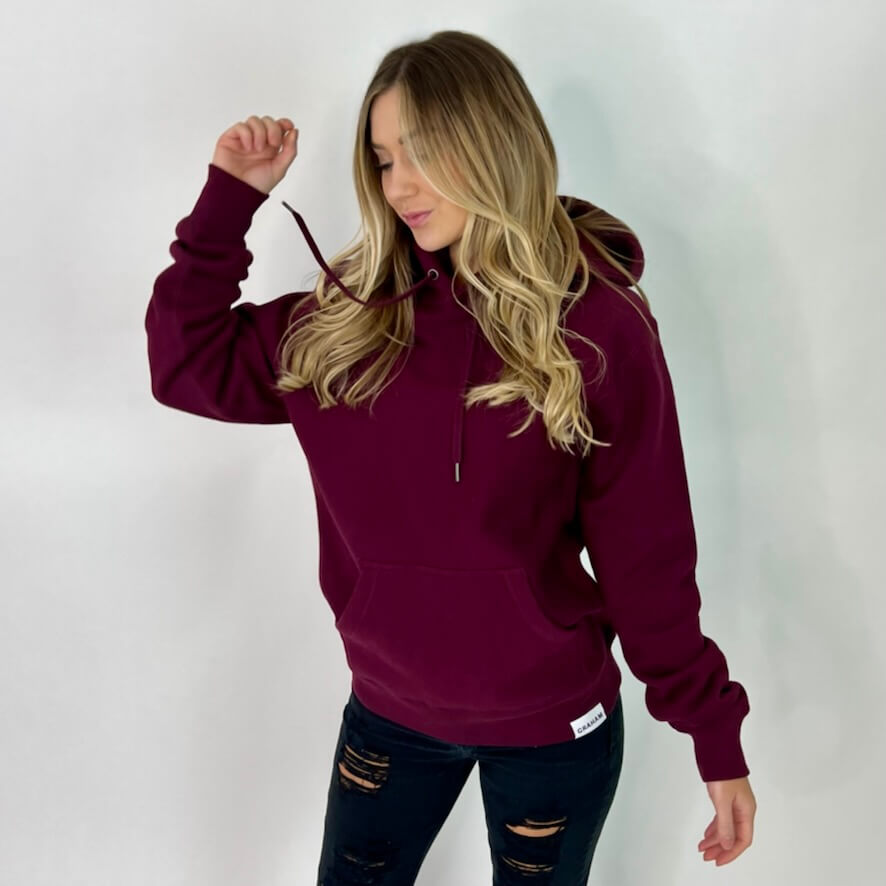 We also strive to be the most customer centric brand in fashion, meaning we offer free returns and size exchanges within 30 days of purchase no questions asked, no return shipping cost, or "restocking fees" that you see from most brands so you can shop with confidence.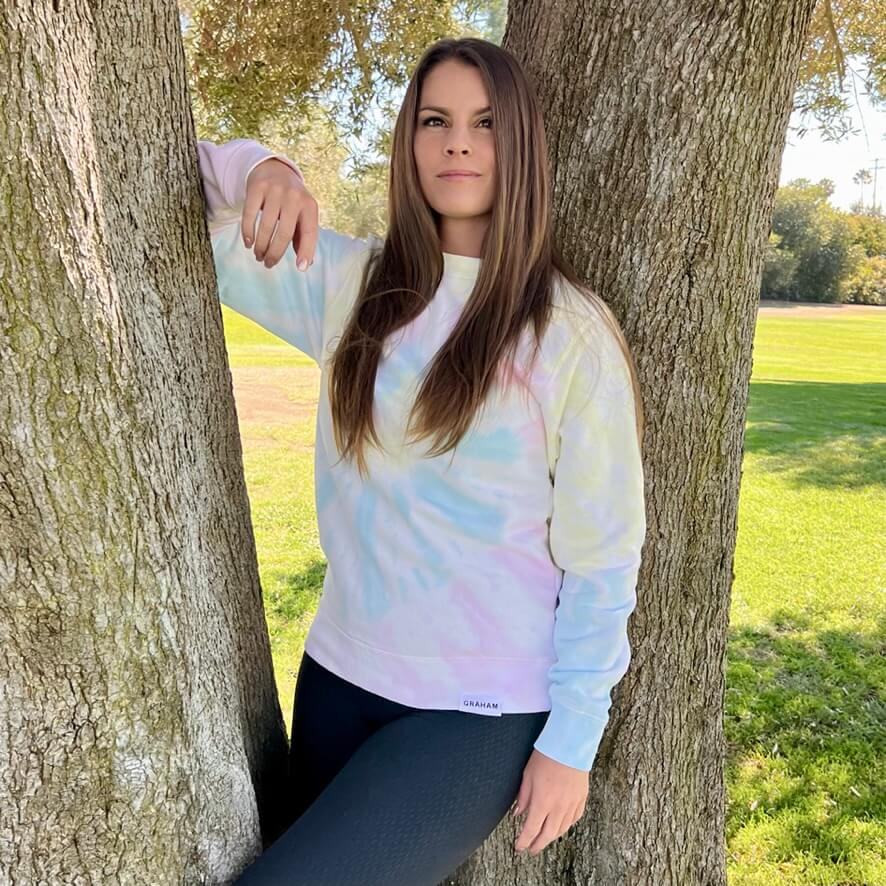 But wait theres more!
We also donate a portion of profits towards sustainability initiatives focused on carbon removal. Thats of course on top of all orders being delivered carbon neutral :)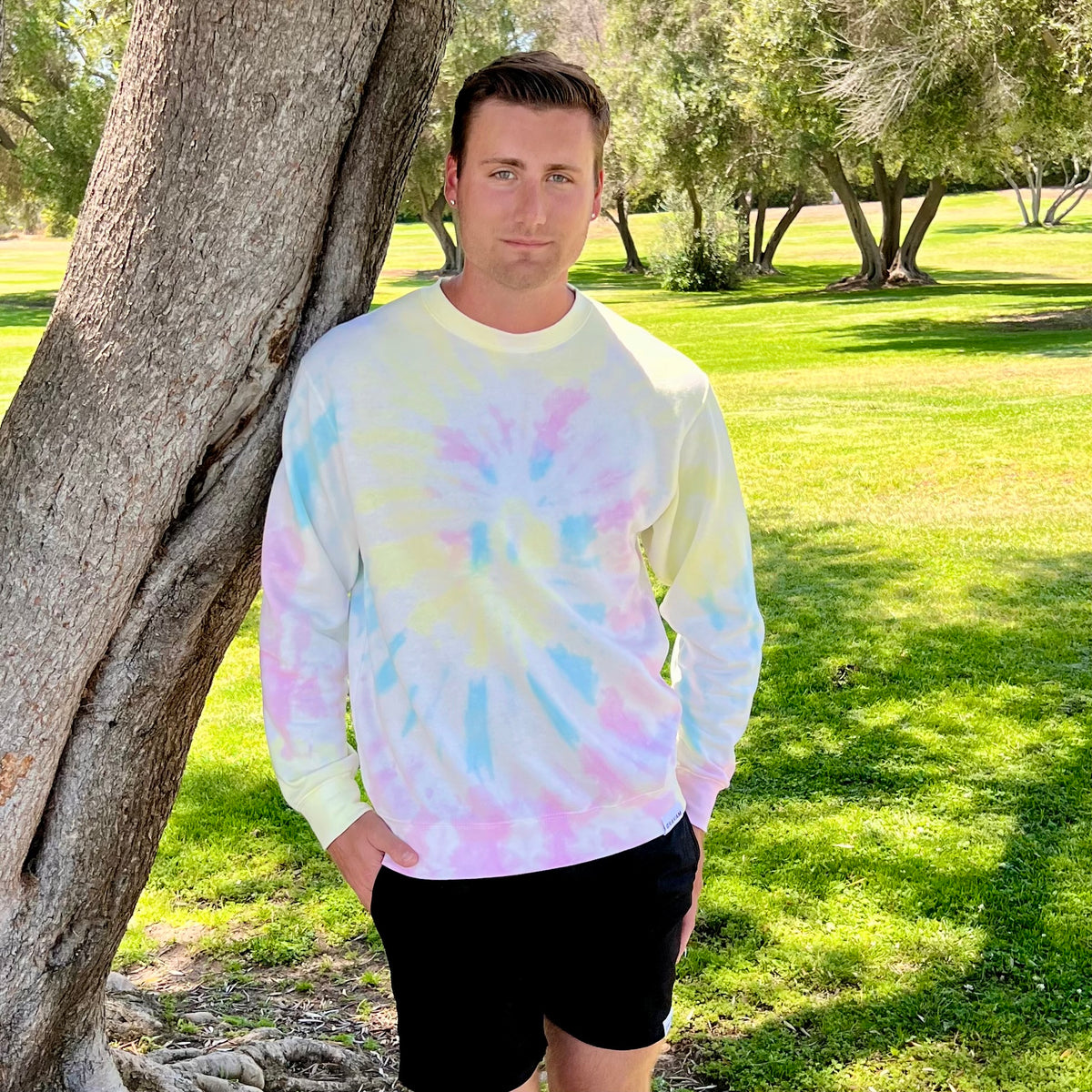 Yep, theres still more cool stuff we want to share with you :)
All our models are actually just members of our local community! We strive to make a positive impact on society and what better way to make an impact than empowering our community to be involved with the brand?